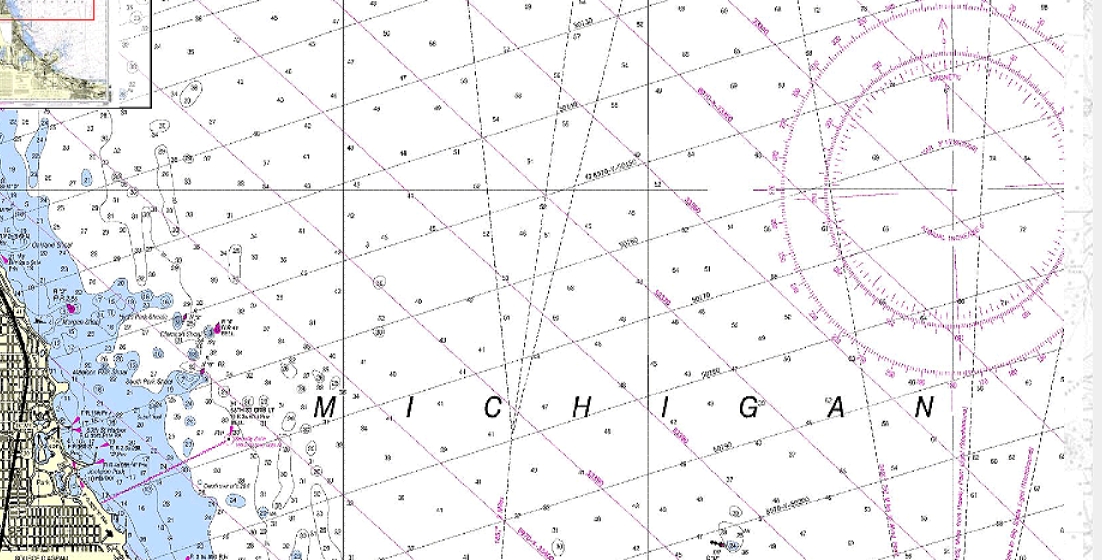 "The largest group of black sailors of both men and women in the country —cruising and racing."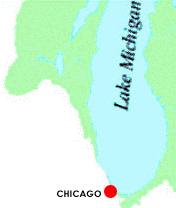 This site was a product of necessity...to document the history of Black recreational sailors in Chicago. There were too few resources on Blacks in recreational sailing. As predicted, back in 2003, "we will be linking up with black sailors from all over the country via the cyber-seas"...and this has come to past. With social networks, namely Facebook, the channel that divided us, has narrowed.
Thanks to Paul Mixon of the BBS and the invent of the Black Boaters Summit, we have expanded our site to included sailors from all over the country. For two weeks, during the summer, Paul hosts a great get-away of recreational sailing, scuba diving and snorkeling in the beautiful, British Virgin Islands.
As you navigate through our site, you will have the opportunity to meet us and read about our involvement in the sailing world. Over the past fifteen years, our numbers have grown, thanks to the dedication of Alpha Ray Thompson, better know as 'The Mayor" of Jackson Park Harbor. Alpha has recruited most of us to this wonderful and surene place and has introduced many to the sport of sailing.
We are in the process of overhauling our website, so you will see some of the older pages integrated with the new, but that is only temporary.
Join us on Facebook and chime-in on our page. Type in, Black Chicago Sailors, as well as Pam Rice (with the code flags as the Profile picture...and join us on the 'cyber-seas'.
Smooth sailing,
Pam Rice
Founder and Editor